Delivering Kiln Dried Logs since 2014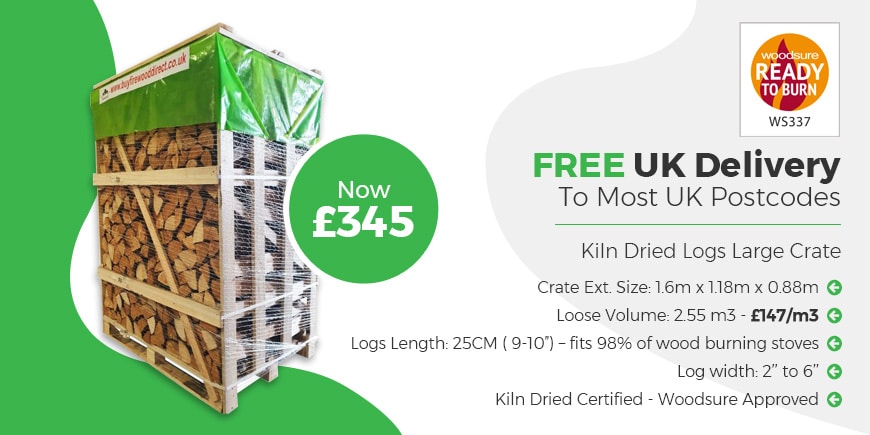 Low-Costs Accredited Wood Fuel Online
Loyalty Rewards | Referral Scheme | Money Back Guarantee
LOGS FOR WOOD BURNING STOVES
Wood burning stoves are one of the most popular décor items for UK homes. Not only do they provide much needed heating, without relying on gas, but they are aesthetically beautiful and much sought after. Our range of logs for wood burning stoves are produced to be long burning with low emissions, to give you the peace of mind you deserve.
Our hardwood logs are cut to around 25cm, making them ideal for almost all wood burning stoves that can be purchased in the UK. You can choose from just a small quantity for a single weekend or enough to last you throughout the winter. All delivered direct to your door for free.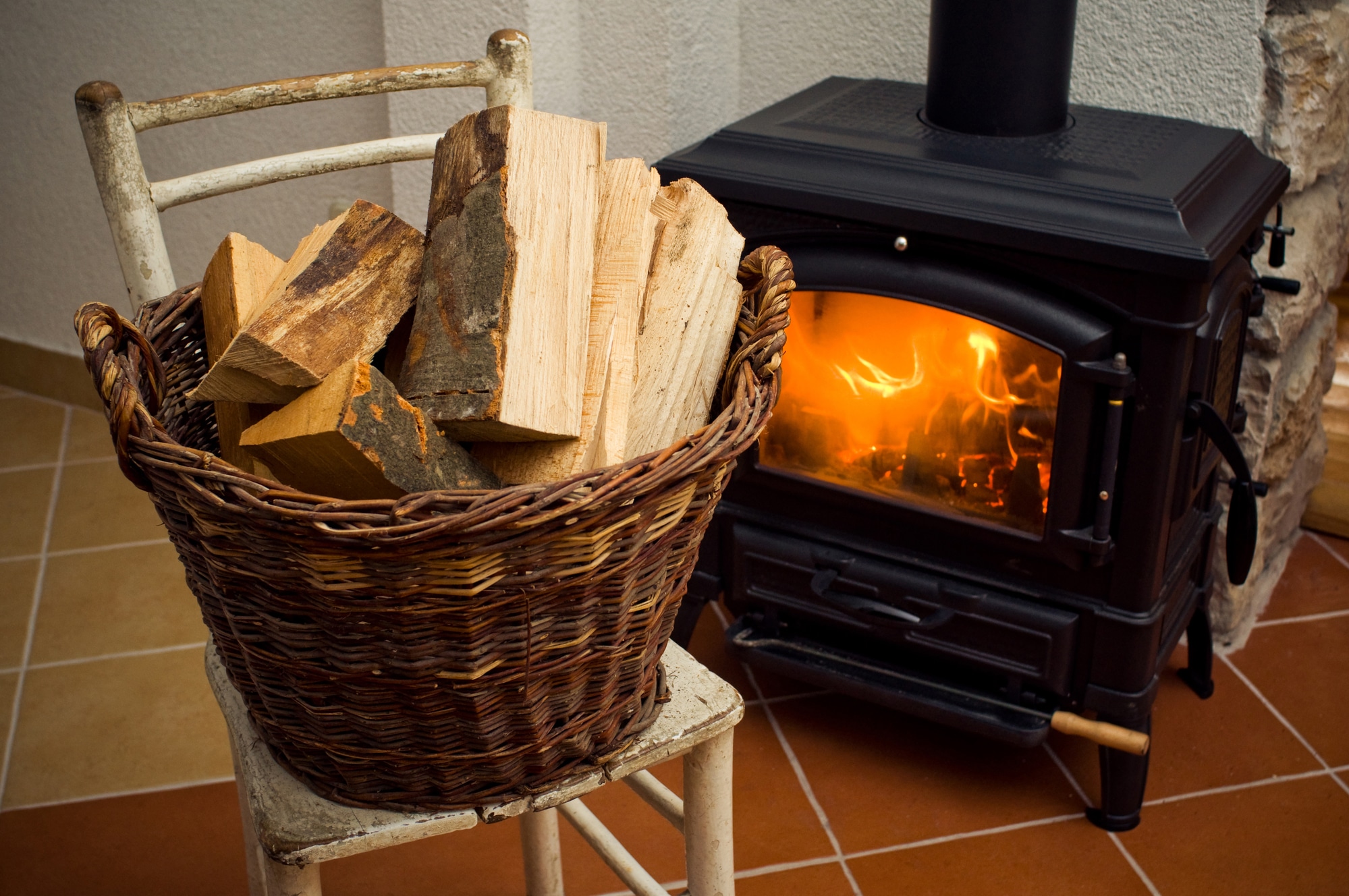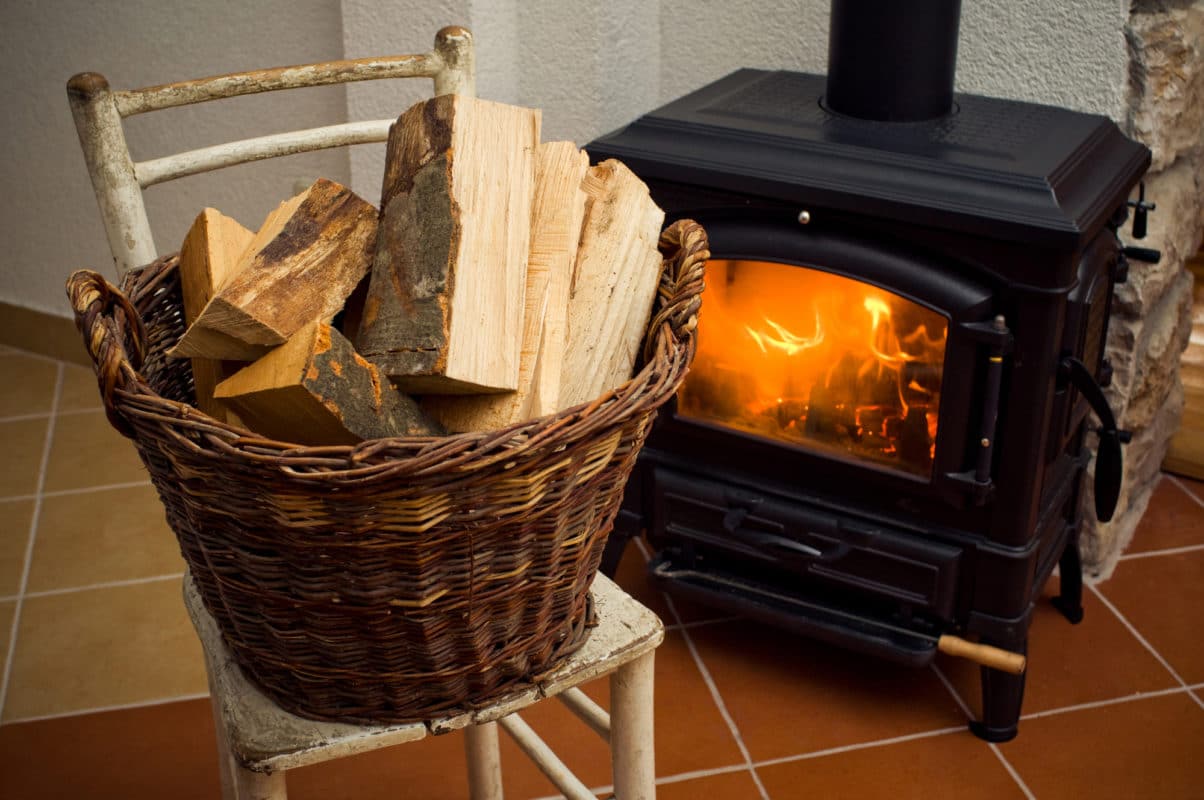 There are many UK homes that still have open fires and long gone are the days when we would burn coal in them to heat our homes. Now we can choose sustainable hardwood logs designed especially for the low emissions fires that we all want. With a low moisture content, kiln dried logs will prevent sparks, have lower smoke levels and will burn slowly and much hotter to give you the best possible open fire.
Our logs are cut to the right size for the average UK fire grate and can be delivered to you in quantities that are perfect for your winter needs. Simply store in a covered area to prevent them getting wet and bring them into the house for a few hours before use. Whether your open fire is used on special occasions or all year long, we have the logs designed especially for you.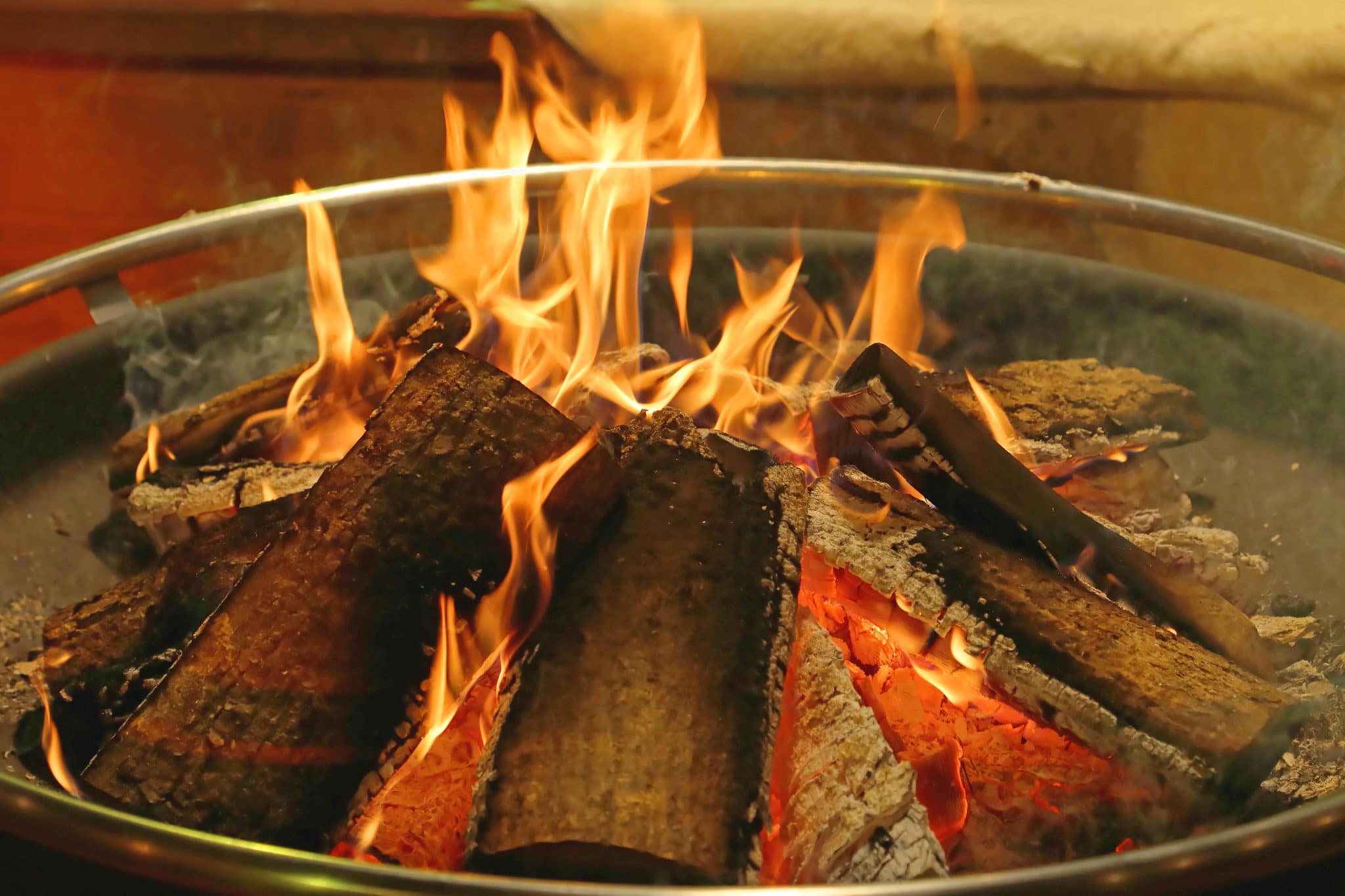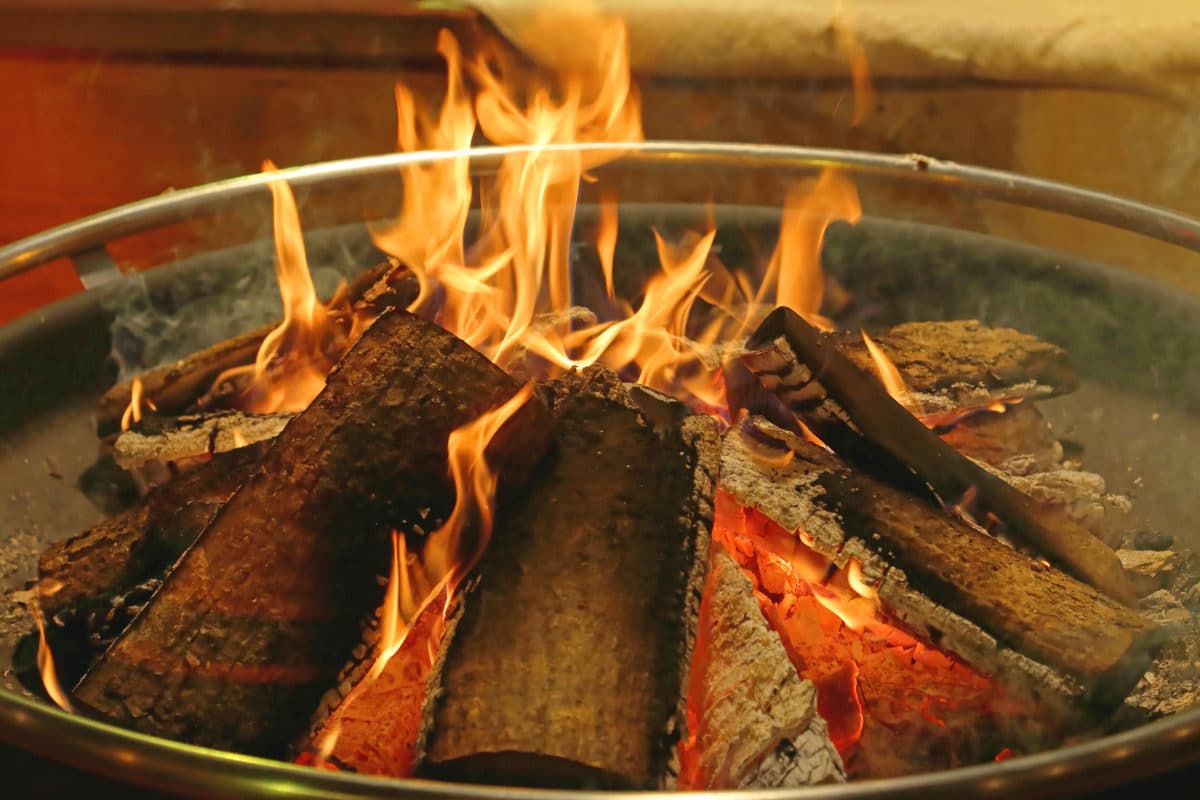 LOGS FOR WOOD FIRED PIZZA OVENS
Pizza ovens may seem like an extravagance, but in fact they are the new BBQ, with many UK homes and restaurants using them regularly. With the aroma of a wood-fired pizza about the best thing in the world, you just know that you need the very best wood that you can get. And you need it delivered in the quantities you want, right to your door, for free.
Our kiln dried wood range is designed to allow you to get your pizza oven to the exact temperature you need for the best pizza taste. Pizzas need to cook quickly on a high heat – something you can't achieve with an ordinary oven. The right wood is a must. Kiln dried wood burns slowly and at a high heat, giving you plenty of pizza to go round all your friends!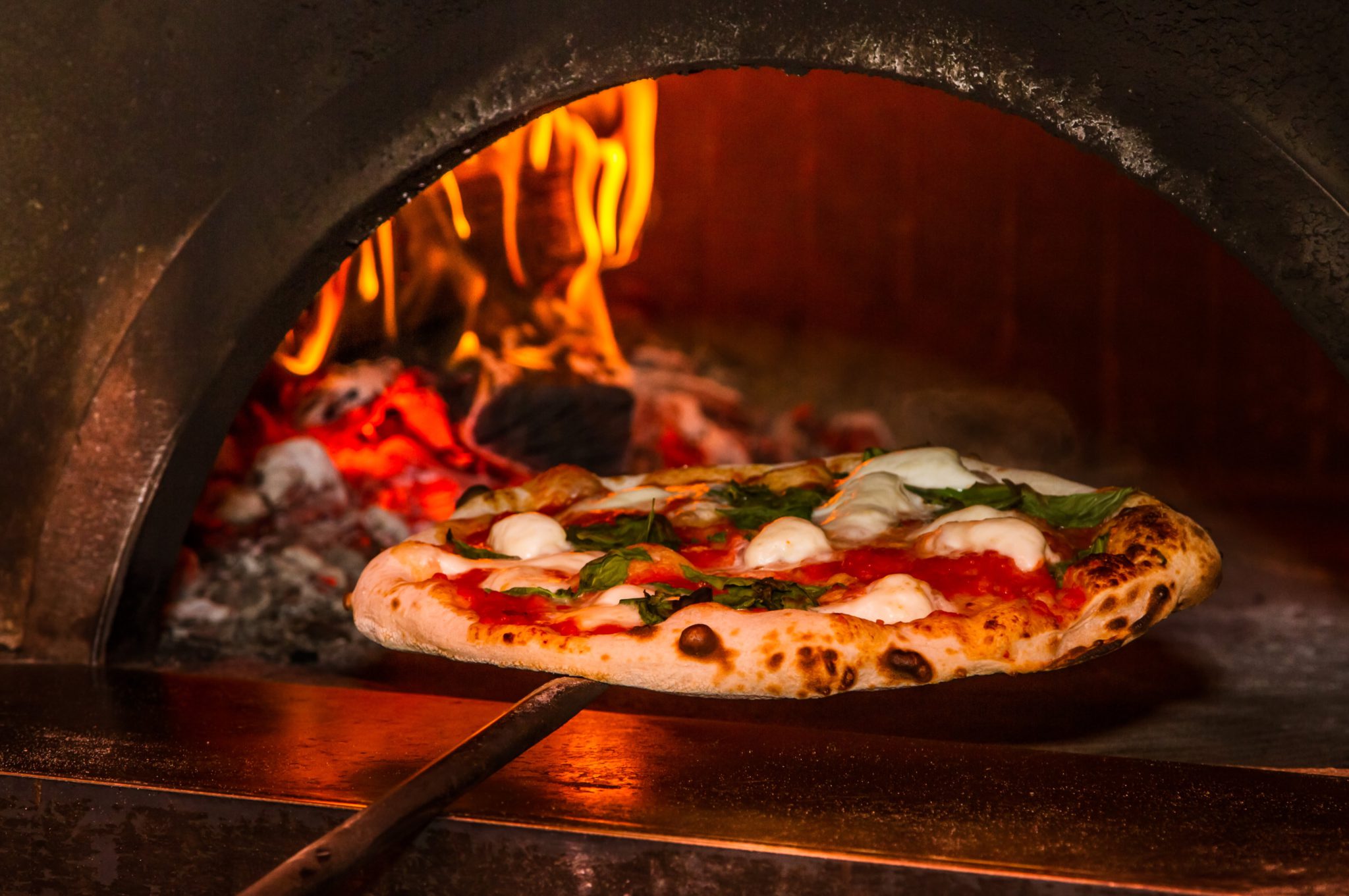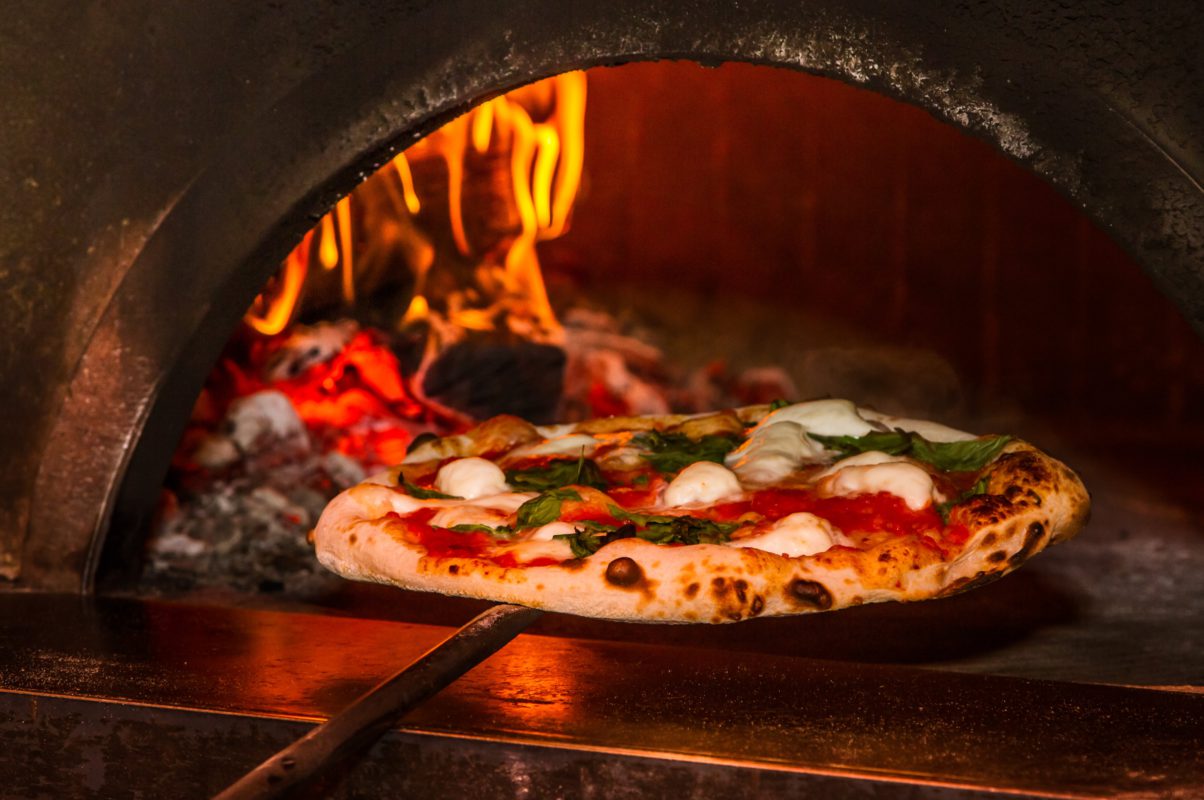 TRADE & CATERERS & WHOLESALE
While we are well known for our fast deliveries to domestic homes, we also pride ourselves on how we look after our wholesale and trade customers. Whether you are a caterer, a restaurant, a BBQ specialist, a pub or a hotel, we will supply you with the best quality kiln dried firewood in the quantities you want and at the budget that meets your needs.
We understand that our trade and wholesalers have their customers interests at heart and that your business relies on showing that you care about the environment in everything you do. This is why we only provide low emissions, sustainable firewood that is designed to burn hot and slow – perfect for helping you to keep your carbon footprint low.
Email us for your own bespoke quote for your firewood needs.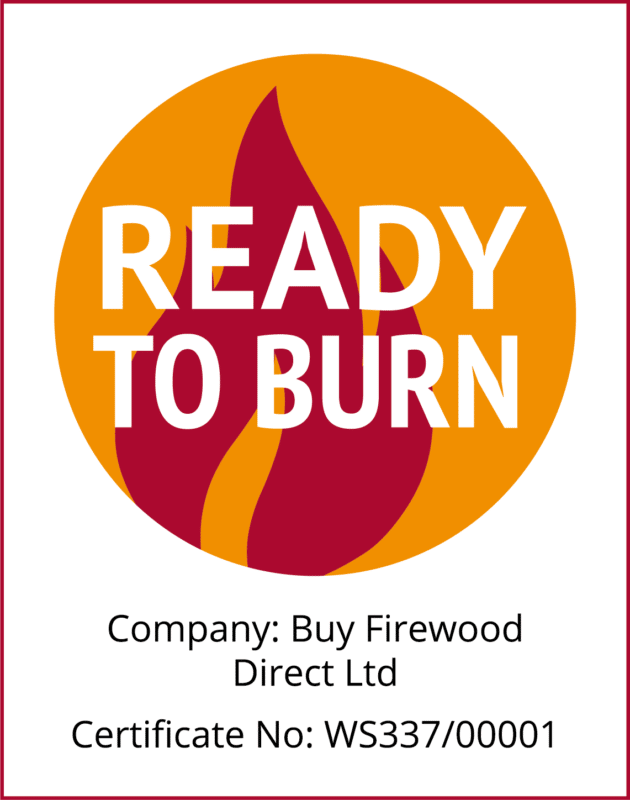 About us
Buy Firewood Direct Ltd has been operating in the UK since 2014, serving more than 15,000 customers and fulfilling thousands of home deliveries each year, and we now have our own warehousing facilities in Dublin. Direct manufacturer with more than 15 years' experience in kiln dried hardwood firewood manufacturing.
We offers top assortment of Woodsure Ready to Burn accredited kiln dried wood fuel online, with a fast 2-5 day free nationwide kerbside delivery from stocks.
The Largest Assortment & Free Delivery
We stock 3 sizes of neatly hand-stacked crates: 0.8, 1.25, 1.6. There are also two options for netted kiln dried logs: 40 nets and 80 nets. They are available in Ash, Ash & Oak, Oak, Birch, as well as mixed hardwoods species. Our prices are inclusive of 5 % VAT and free 2-5 day Nationwide Delivery. So buy your kiln dried logs direct from the manufacturer and save your money today!
Full page about us here.
Frequently Asked Questions
Here are some FAQs which relate to both our products and our delivery service. If your question has not been answered here, then contact our team by email or phone.
Q. Why should I purchase my firewood from your company?
A. We provide the very highest quality kiln dried hardwood and it is available at a competitive price. Currently, it is at the best market price for retail customers. We manage the entire process, from forest to fireplace, so we have full involvement with all of the quality control procedures and are, therefore, able to guarantee the product's quality and provide an exceptional service at each stage
Q. What occurs after I purchase my firewood from your company?
A. As soon as you have made your purchase transaction, you will receive two emails from us that confirm both your order and your transaction.
Then, your order will be selected for dispatch. This usually happens on the same day – depending on the time of day that your order is received (the earlier the better). After the handling phase, you will receive a text message from us that confirms the delivery date. It also includes a tracking number so that you can track your consignment.
help & Support
Our sales service team are here to help you.
General enquiries
For general enquries you have 2 options how to contact us:
Call our customer services during office hours – Tel: 0333 090 5720 Open from 9am till 5pm Monday to Friday

email us to sales@buyfirewooddirect.co.uk ( we guaranty reply within 2 business hours)
Delivery Enquiries
If you don't have your tracking ID and would like to check the status of your order, please email us stating your order number.
If you have your tracking ID, you can track your delivery, use Track your order page.
Track Your Delivery
To track your delivery, go to https://track2.palletways.com/ and enter the 11 digit Tracking ID.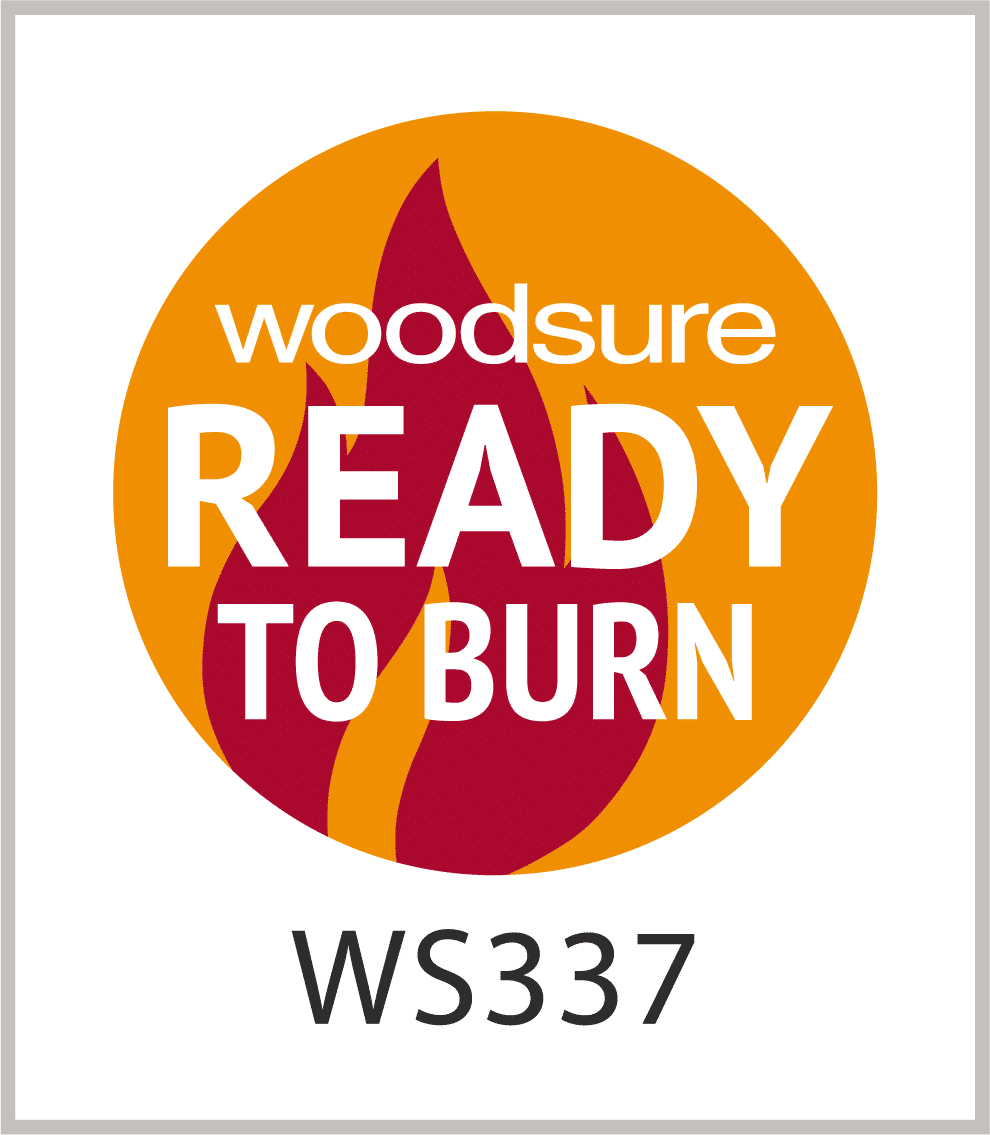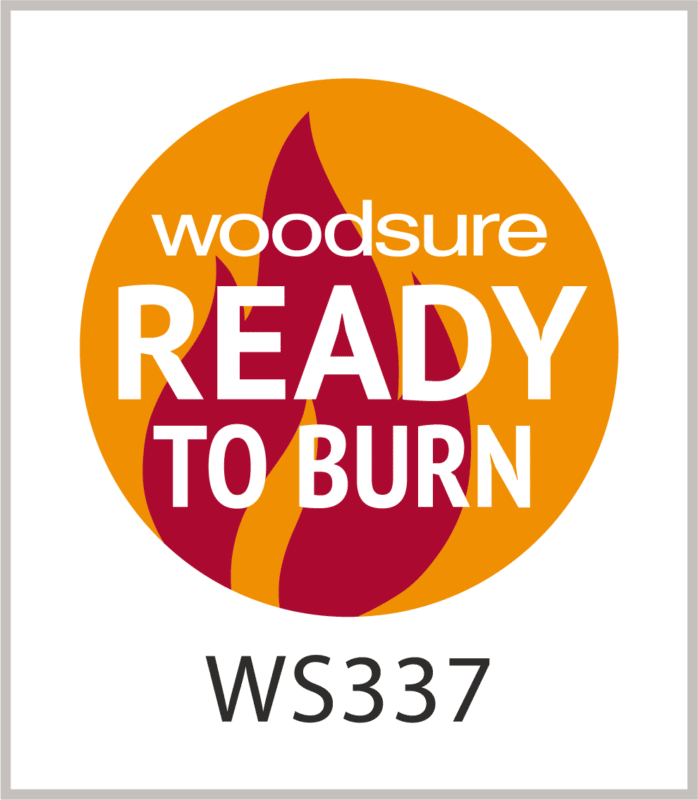 Kiln-Dried Average Below 20% MC

Free Delivery to Most UK Postcodes

Safe & Secure Payments Online